Joined

Nov 11, 2011
Messages

6,242
Reaction score

187
Points

63
Location
A heads up to anybody aboard their Katoom of choice: It sounds like Kraftfahrzeug Trunkenpolz Mattighofen will soon be playing around with composite leaf spring suspension on her motocross offerings.
Before we dig in to the particulars, let's bring to the stage Yamaha's 1992–93 MX'er: The YZM250 0WE4.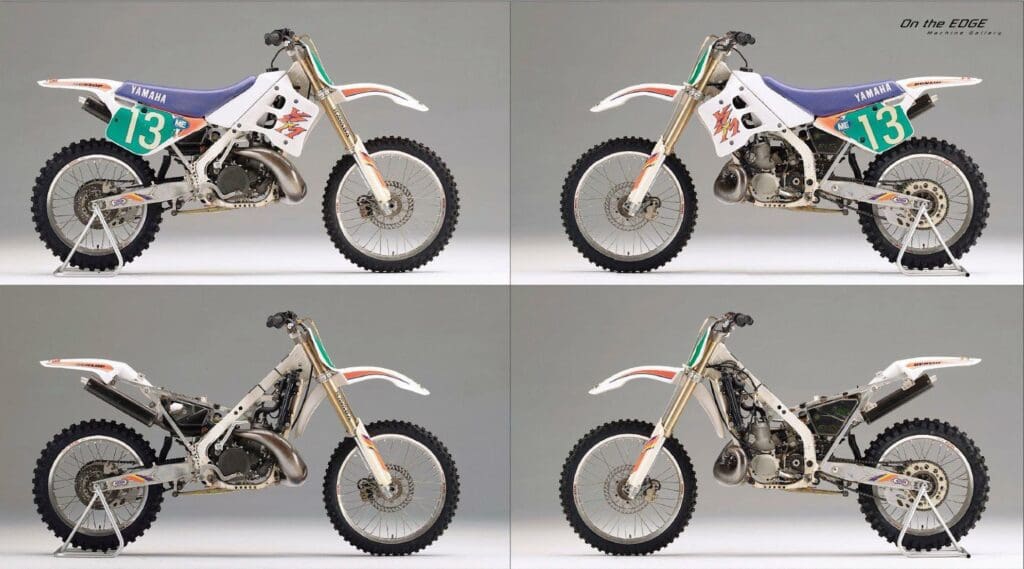 Yamaha's 1993 YZM250 (0WE4) factory bike. Media sourced from 90's Motocross on Facebook.
This beauty used leaf spring suspension to float to the All-Japan Championship, with Ben Purvis at
CycleWorld
detailing that the bike carried
"a single composite leaf at the rear, its front end clamped under the engine and the rear bolted to a linkage below the swingarm, so as the rear wheel rose, the leaf flexed to provide springing."
The change in hardware was purported to streamline the two-stroke, single-cylinder's intake path, making room where the bike's spring/damper would normally be installed.
A view of where KTM's leaf spring suspension would be. Coil is visible for reference only. Media sourced from CycleWorld.
With
KTM
's new patents, we see a vertical unit hugging to the back part of the bike's engine; connected to the bike's chassis at the top and a bracket at the bottom, adjustability is made possible at the higher end of the unit, via a screw thread.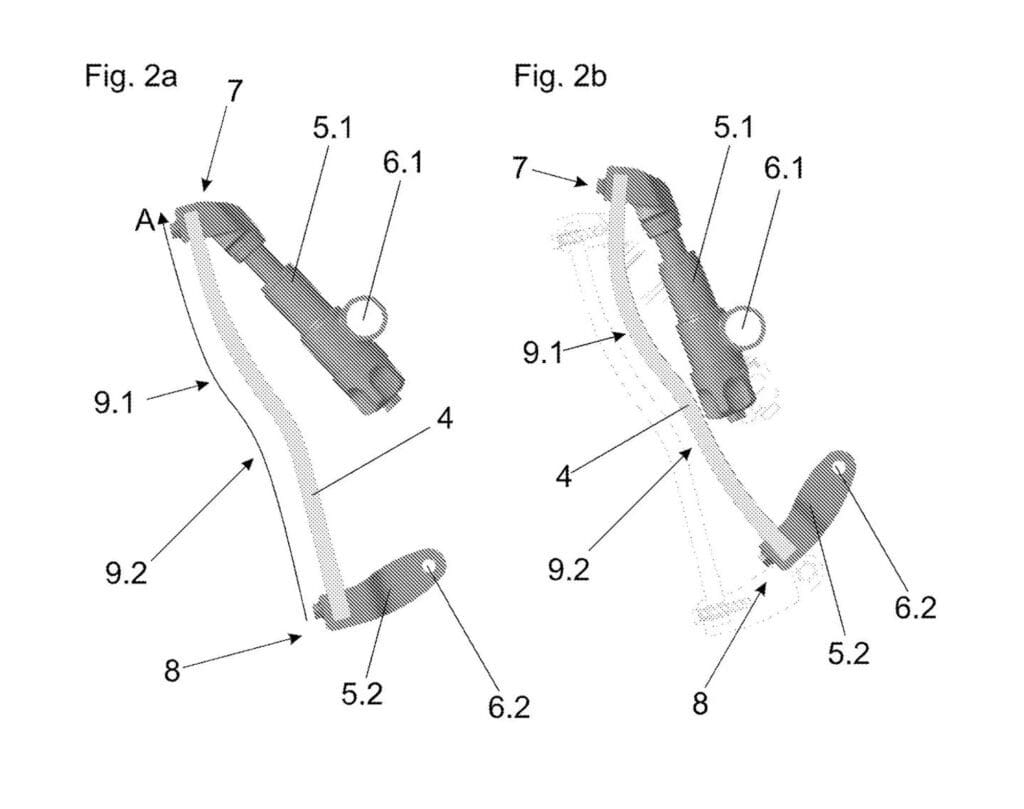 With the rest of the patent purportedly confirming a typical damper and new space freed up to optimize the airbox, intake tract, or muffler, we look forward to hearing updates from the Austrians.
Do you think leaf spring suspension is going to be a hit?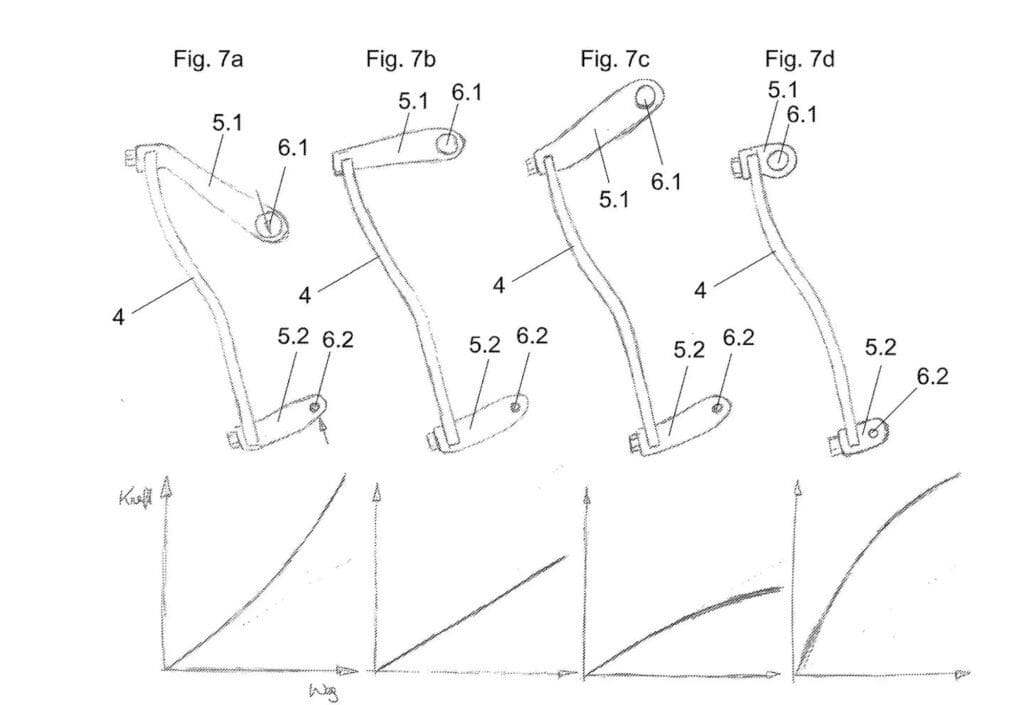 KTM's leaf spring suspension. Media sourced from CycleWorld.
Drop a comment down below, subscribe for more updates, give your two-wheeled beauty a smooch for us, and as ever – stay safe on the twisties.
The post
KTM Files Patent for Leaf Spring Suspension
appeared first on
webBikeWorld
.
Continue reading...