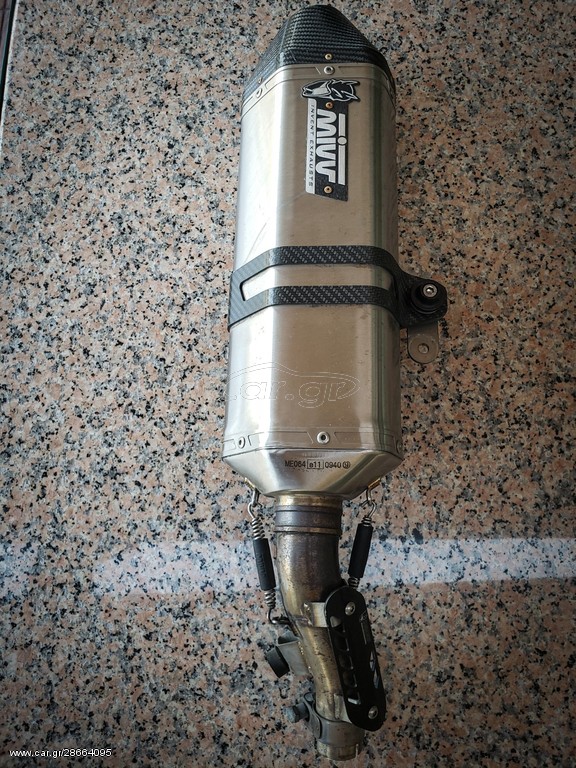 Τα αξεσουάρ πωλούνται και ξεχωριστά - Μπαγκαζιέρα 45Lt original της HONDA : 170E -Bάση στήριξης...

www.car.gr
If you have any questions feel free to ask me
For your info Handguards
Engine guards
Side luggage
Rear Honda base
Engine Guards Lights
Have been SOLD already
Remaining the Mivv Exhaust without muffler
the Rear Honda Luggage and the Tank Cover and Tank Bag!!!
If somebody wants to buy all of them together special price can be made.
Thanks!
Last edited: